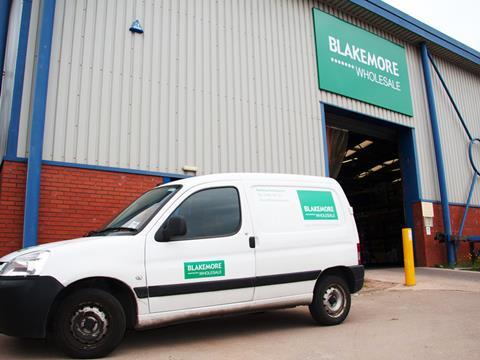 Blakemore Wholesale has signed up to a new real-time sales-out data tool.

The reporting system, provided by Alchemy, will monitor Blakemore's 14 depots and store data in the cloud for on-the-go access. In addition to sales reports, the service will identify average selling price, highlight underperforming depots and report product sales by business type and customer count.

"Introducing this level of transparency means we can develop plans with our suppliers based on meaningful insight," said MD Russell Grant. "As a result, we can agree and implement joint strategies."

More than 100 of Blakemore's top suppliers have signed up for the new service.