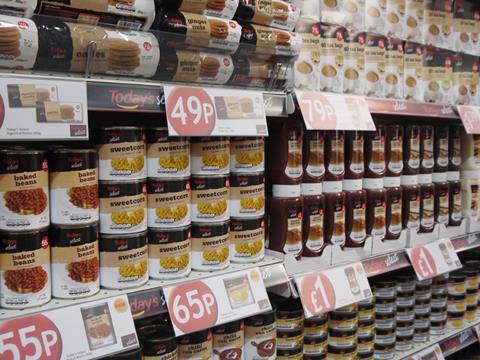 Today's Group has posted a 5.2% increase in full-year sales, driven by a strong performance in foodservice and tobacco.

The wholesale buying group said sales rose to £38.4m in the year to 31 March 2014, with pre-tax profits up 8% to £286,000.

It described like-for-like performance across all sectors of the business as "level", but said some categories had seen growth ahead of the market during the year, including foodservice (up 4.4%), tobacco (up 2.1%) and impulse (up 0.7%).

However, off-trade sales fell 2% during the period and edible grocery was "level". Today's also said there had been a "sharp decline" in sales of household and health and beauty following a "major shift by suppliers in their chosen route to market".

Today's Group chairman Mark Windebank, who is also MD of Savage & Whitten, said: "During the last year we have taken a much more ­holistic approach to ­strategy and focused on our members' strengths by category rather than the buying group as a whole."

This 'strategy by ­segment' approach focuses on mainstream, foodservice, retail, licensed and specialist.