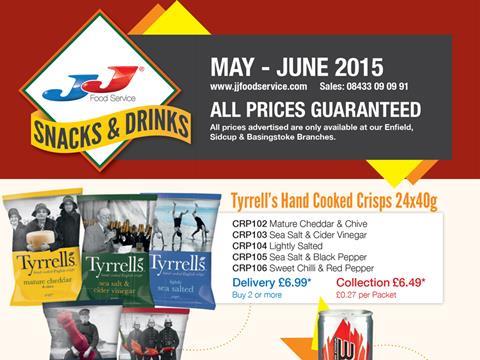 JJ Food Service is poised to expand its retail business.

The Enfield operator will debut 20 new retail lines promoted in a booklet that will feature about 100 retail products, including snacks, drinks, crisps, nuts and confectionery on which the prices will be guaranteed for two months.

It follows a trial of a selection of SKUs at the start of the year that chief product officer Ali Guvemli said had proved "extremely popular".