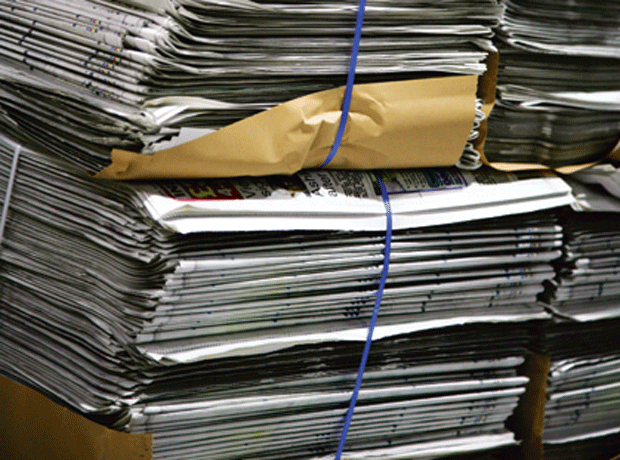 The NFRN is calling for wholesalers to cut carriage charges following cost declines.

In the past 12 months, the cost of fuel had dropped 4.2%, newspaper volumes had declined 10.2% and magazine volumes by 16.23%, but carriage charges had stayed the same, it argued.

"I think it is about time wholesalers reflected these changes," said NFRN news operations committee chairman Colin Fletcher.