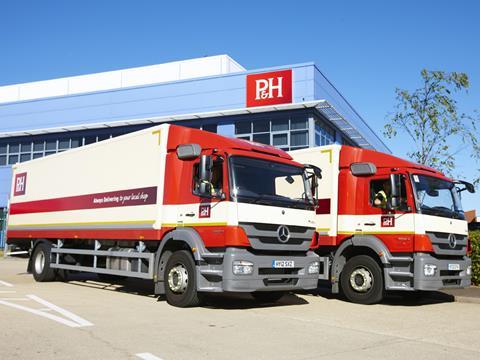 Palmer and Harvey has diverted more than 99% of its general waste from landfill.
Recycling has increased dramatically since the inception of the Costcutter contract, which stipulated the collection of cardboard and plastic packaging waste from retailers for recycling. Thirteen P&H distribution centres achieved the 100% diversion rate, and overall the business reached 99.6%.
During 2015, P&H recycled 3,664 tonnes of cardboard and 600 tonnes of plastic wrapping, qualifying it to environmental standard certification ISO 14001-2004.
The sustainability effort is part of an ongoing project that started five years ago, when the figure was 93%.
"We are continuously driving efficiencies. This news demonstrates we can provide added value for customers, by saving them time and money, as well as showing our ongoing commitment to sustainability," said P&H group operations director Mark Leonard.