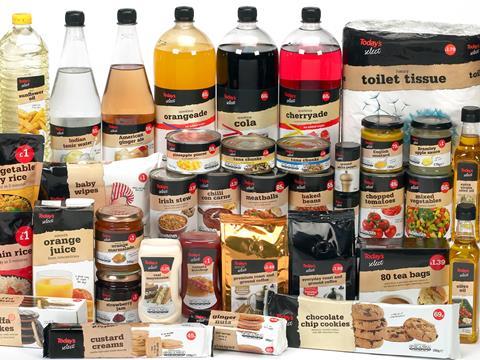 Today's Group is relaunching its Margin Maker promotion following success with the scheme in 2014.

From 16 February, all of the wholesale buying group's own-label Select products will be available at 40% POR. Products from its own-label Essentials range will be available at 50% POR. Its Blue Stone Spring water will be available at 60% POR. Today's will also offer a 'Best of the Best' deal - giving retailers promos on a number of selected own-label lines.

"We are supporting our retailers to tackle competition with an own-label brand that hits a competitive consumer price point and provides great value over key brands," said Today's MD Bill Laird.