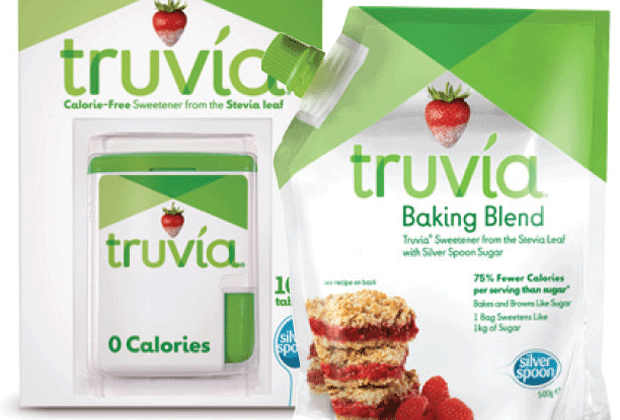 Calorie-free sweetener Truvia has struck a deal to serve up samples at Wimbledon.
During the tennis tournament, which kicked off today, free samples will be handed out alongside coupons offering £1 off any Truvia product. Famous for its strawberries and cream, the event was a perfect fit for the brand, said UK distributor The Silver Spoon Company.
"Wimbledon provides the perfect opportunity for people to try our product with a perfect partner, strawberries," said marketing director Tony Lucas.
Not only would the activity help raise awareness of the brand, but would also "allow us to educate people about this category of sweetness", he said.
Separately, Evian has launched a limited-edition range featuring brand ambassador and former champ Maria Sharapova on-pack as part of its five-year sponsorship of Wimbledon, which it renewed last year. Sharapova won the event in 2004.