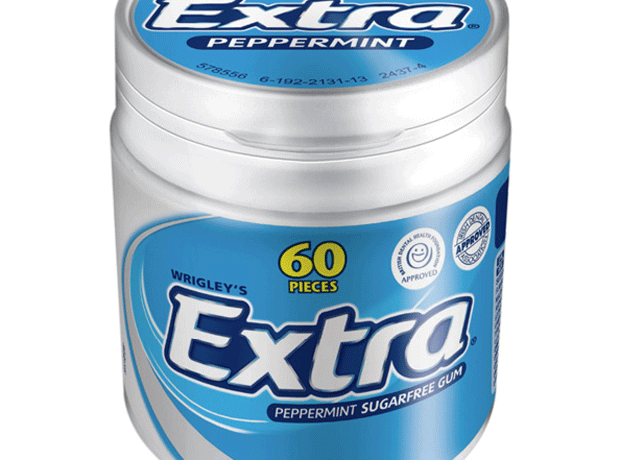 Wrigley has launched a new version of its Extra 60-pellet gum bottle and cut the rsp from £2.40 to £1.99.

It said investment in new technology at its Plymouth factory had allowed it to cut the price of the bottles, which have been selling at an average of £2.26 at the big four supermarkets over the past year according to BrandView.com data.

"We expect to see our bottle value sales grow 35%," added brand manager Katie Cod.