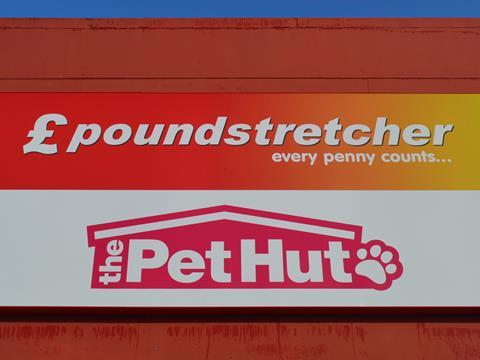 Wholesaler and Poundstretcher owner Crown Crest is continuing to look for opportunities to increase floor space and acquire new stores.

It comes as accounts filed at Companies House reveal pre-tax profit at the company fell 4.2% to £9.16m on turnover up 4.6% to £450m in the year to 31 March 2014.

Finance director Hemant Patel said Crown Crest had performed well during the year despite difficult trading conditions.

"A key strand of the company's strategy is to continually seek opportunities to enhance the overall size of the store estate, both in terms of retail floor space as well as absolute store numbers, and the overall quality of that store estate," he said.

The company closed 30 Poundstretcher stores in the period and opened 35 new ones, giving a net increase of five outlets and a total number of 405 at the end of the year.

Patel added that in the nine months to the end of December, a further 14 new stores were opened and 10 high street outlets closed. Four more stores were in the pipeline for the three months to the end of March, and 15 more for the remainder of 2015.