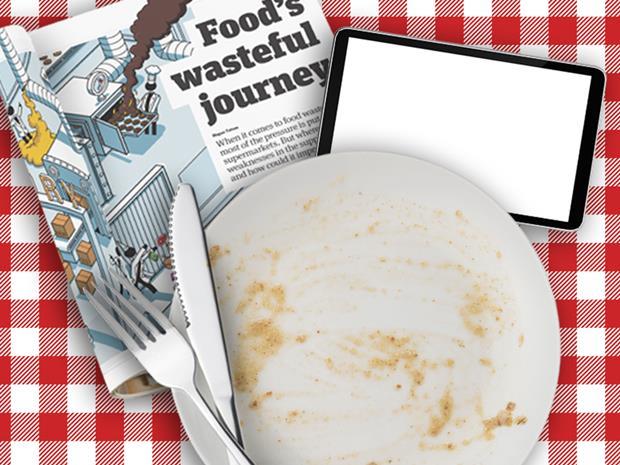 It's been 12 months since The Grocer launched our campaign to tackle the food being wasted by UK food and drink firms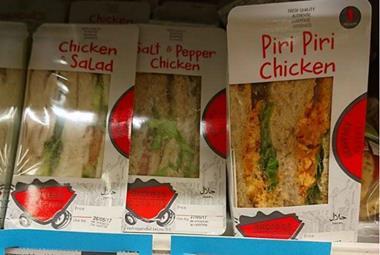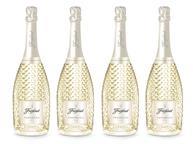 Freixenet is poised to launch its own Italian sparking wine (11% abv) into Tesco in early July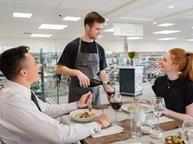 The "overwhelmingly positive feedback" has prompted Waitrose to weigh up taking the concept to other locations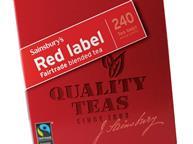 Sainsbury's has rejected criticism from Fairtrade over the supermarket's new Fairly Traded sustainability standard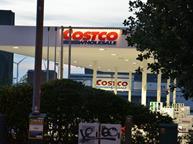 Net sales were up $2bn to $28.22bn (£21bn) in the three months to 7 May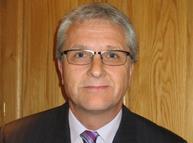 A number of senior directors including executive deputy chairman Chris Etherington have left the wholesaler, The Grocer understands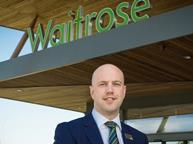 "Two weeks ago we put in self-service checkouts, which has completed the move towards offering alternative payment options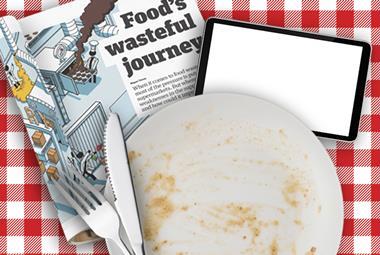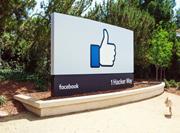 Facebook now wants to influence your eating habits.  The social media site has begun trialling an Order Food icon among selected US users. What are the implications for grocery?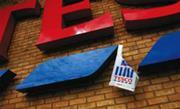 Reducing waste, be that plastic or energy, is saving Tesco and other big companies money and shoppers appear to be happy, but will they fork out 10p for a 'bag ofr life'?
digital edition
Poll
What do you make of Tesco removing single-use carrier bags from three stores?
View poll results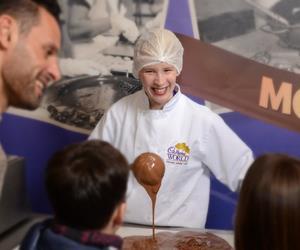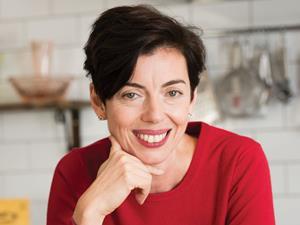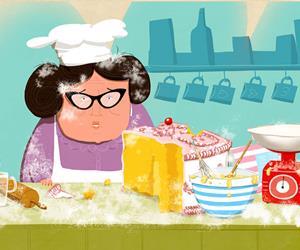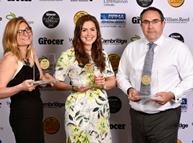 The Grocer's Own Label Food & Drink Awards were rejigged this year to better reward innovation. Here's who won what and why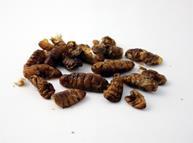 Sir, Such a lack of research behind many of Joanna Blythman's comments last week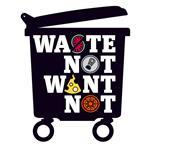 The Grocer has launched a major campaign on food waste. Here's how it's been received so far