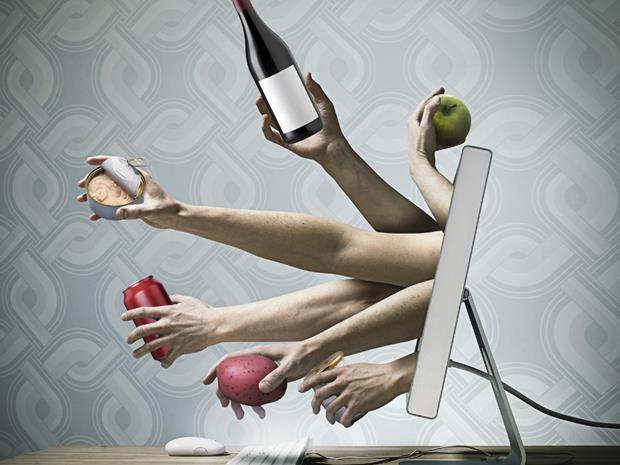 Fraudsters are getting more sophisticated in their attempts to swindle product out of suppliers, so what is the best way to catch the perpetrators?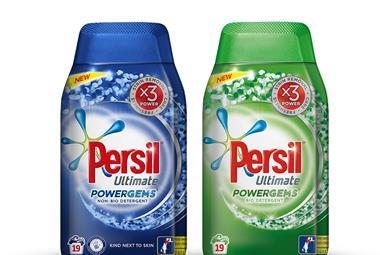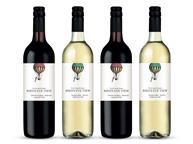 The three-strong lineup is produced by Peter Pollard of Project Wine in Australia's Langhorne Creek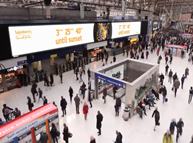 The campaign was led by Omnicom Media Group's planning and media buying network PHD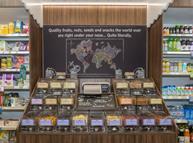 Both the Glasgow and Rushden stores will feature a bespoke tea bar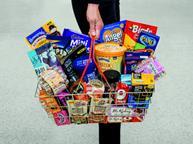 Premier Foods revealed a difficult start to the year as first quarter sales fell 3.1%, driven by changes to supermarket promotions and less demand for its products in the June heat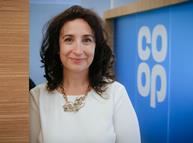 Whitfield was with Asda for eight years before joining the Co-op last year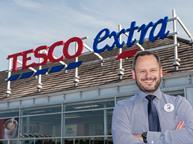 "I'm very proud of the team, it's a fantastic achievement"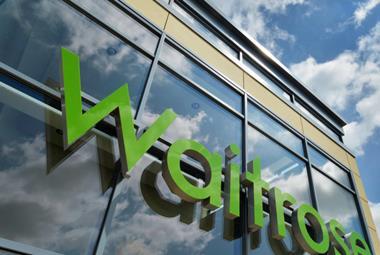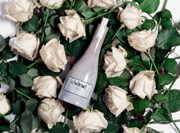 The brainchild of a woman, Martina Šmírová, Aurosa comes in an 'elegant and beautiful bottle', just what the lady ordered - or is it?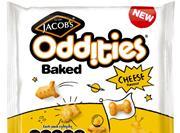 So long Oddities, you brought a little sparkle to a dusty brand when you were launched almost six years ago but new kids on the block have stolen your thunder
digital edition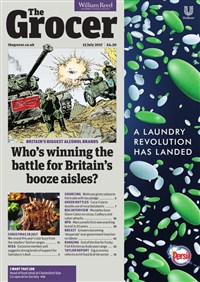 Poll
What do you think about Morrisons' commitment to source 100% British fresh meat?
View poll results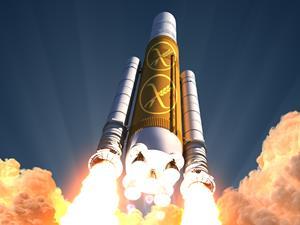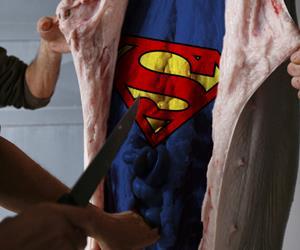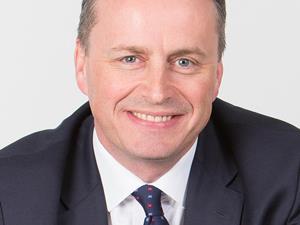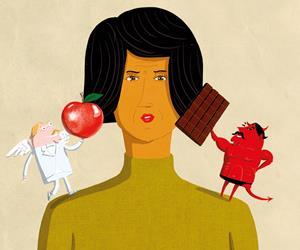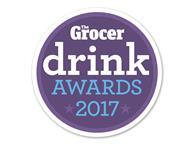 Drink brands are invited to submit their products for a unique two-step judging process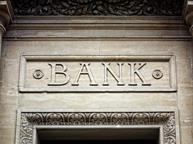 I read with interest your article 'The Trouble with Crowdfunding'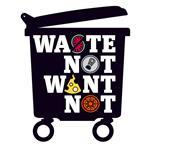 The Grocer has launched a major campaign on food waste. Here's how it's been received so far