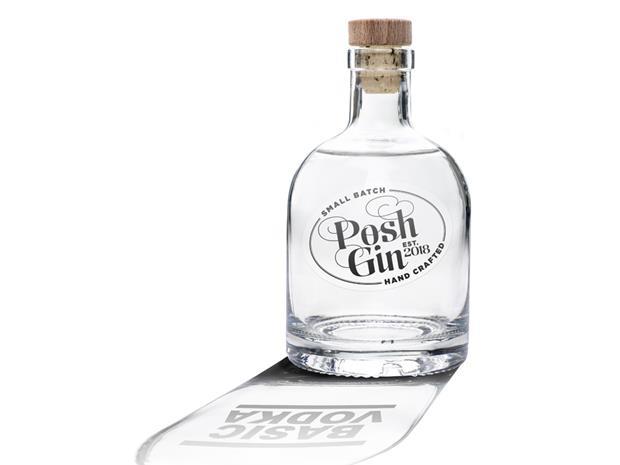 A craft-based, artisan-inspired gin renaissance has seen sales of gin soar. But is there a risk some producers are cutting corners and hiding behind 'artisanal' and 'hand-crafted' labels to make a fast buck?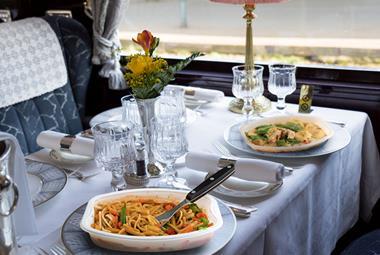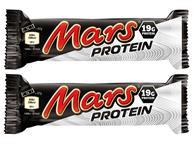 Aimed squarely at health-conscious shoppers, this sweet snack from Mars provides 33g of protein per 100g and 351kcals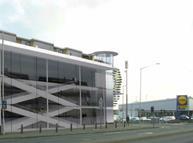 The 20,000 sq ft Checkout Superstore in Farnham Road is the brainchild of the Abdeali family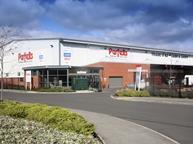 Parfetts currently operates 350 Go Local stores and aims to take this figure up to 500 by the end of the year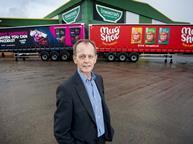 Symington's is back into the black as a turnaround strategy has started to yield results…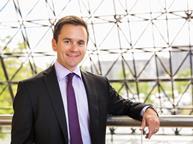 Walker has been the face of Iceland's bold new environmental plan, which has attracted huge interest from UK media organisations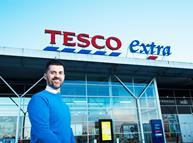 'We've got 14 vans and serve some of the most remote places of any store in Scotland'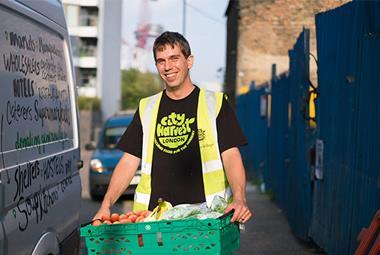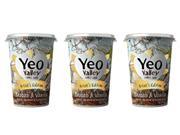 2018 could yet be the year of the baobab, containing 50% fibre and a third of your vitamin C requirement in 10g, it ticks plenty of boxes on the nutritional front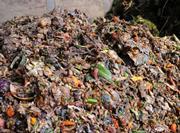 Wrap could, and can, do more for the environment, but first it has to fight for its own survival
digital edition
Poll
What do you make of Iceland's pledge to remove own label plastic?
View poll results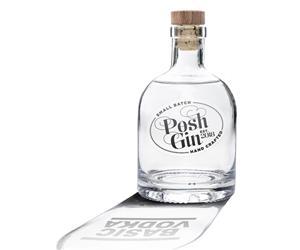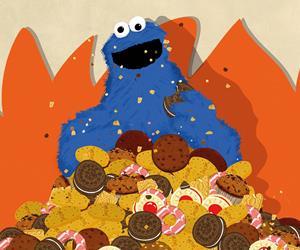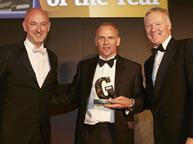 The search is on for the winners of the Grocer Gold Awards 2018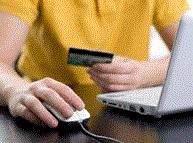 Any shopper disinterest in online grocery runs much deeper than trusted access to fresh produce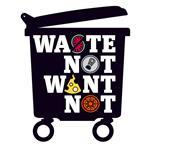 The Grocer has launched a major campaign on food waste. Here's how it's been received so far