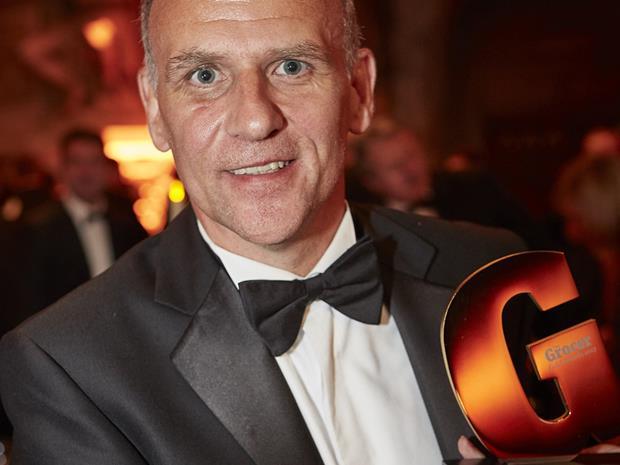 Dave Lewis expects many other suppliers and major supermarkets to follow suit in coming weeks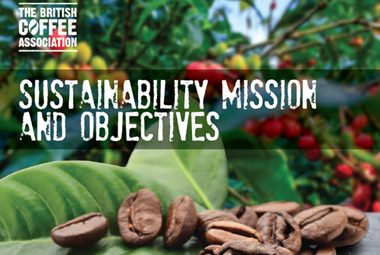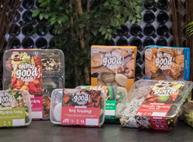 Shazia Saleem has teamed up with former Tesco development chef Lucas Floris to produce the Oh My Good Nosh range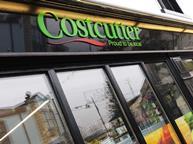 Customers can mix and match across its own-brand range and branded products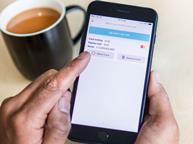 The new feature follows the recent announcement of JJ's new fingerprint ID…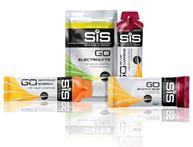 Losses have widened significantly at Science in Sport in the first half as the listed sports nutrition business invested in ecommerce and international growth.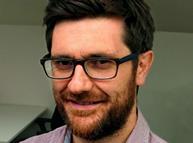 Sarah Kaye joins as specialist/online and grocery sales director, and Andy Smith becomes head of marketing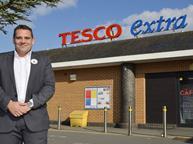 "Someone once told me the best thing you can do as a manager is get in early every day and walk every foot of the store"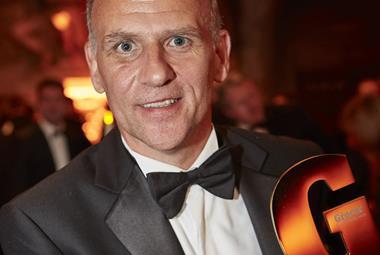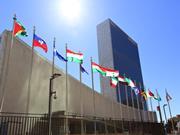 Wrap praises moves by the likes of Tesco and Sainsbury's to publish their individual food waste data, so will all food retailers now follow suit?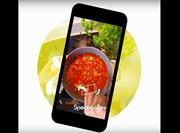 Remember the days when Snapchat was dismissed as an app for illicit affairs?
digital edition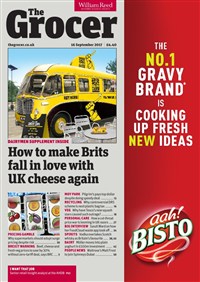 Poll
What do you think is the key reason for the 17% drop in profit at Waitrose?
View poll results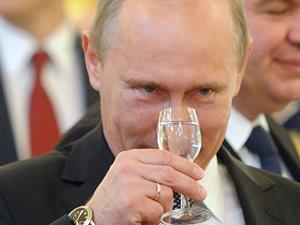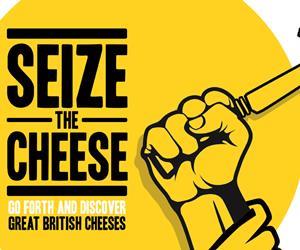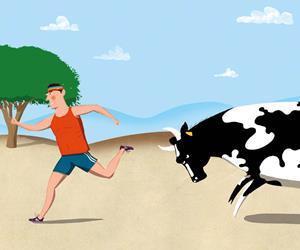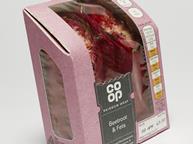 From honey infused, well, everything, to slow-cooked joints and snack packs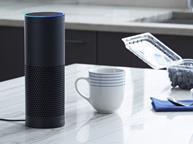 Sir: Voice-driven AI is becoming a critical and primary interface for grocery shopping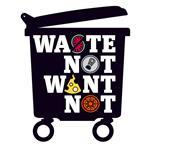 The Grocer has launched a major campaign on food waste. Here's how it's been received so far