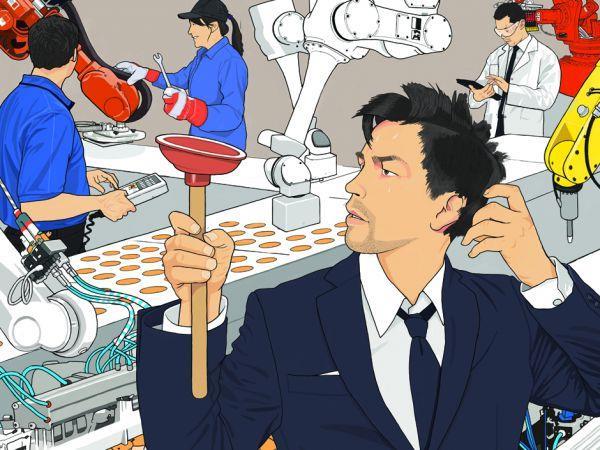 Growth of the Top 150 UK food producers, already at a 15-year low, has been in short supply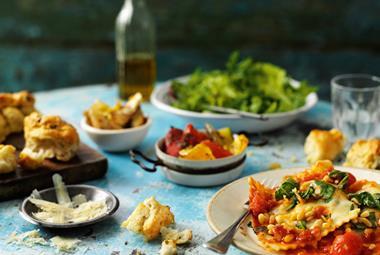 The environmental push also includes sharing "innovative farming methods" with farmers…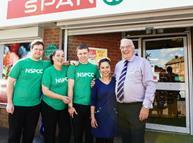 Spar St Fagans has been collecting money for the charity since 2011, with events ranging from dress down days to raffles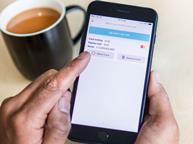 The new feature follows the recent announcement of JJ's new fingerprint ID…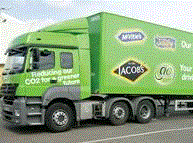 The flooding in Cumbria that closed United Biscuits' Carlisle factory for four months after 2015's Storm Desmond hit the Pladis-owned firm's annual sales and profits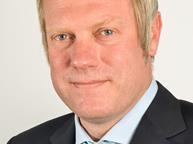 Poundland executive chairman Andy Bond is moving to a wider strategic role as chairman of the retailer's owner Pepkor Europe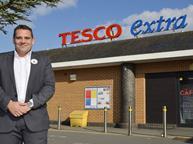 "Someone once told me the best thing you can do as a manager is get in early every day and walk every foot of the store"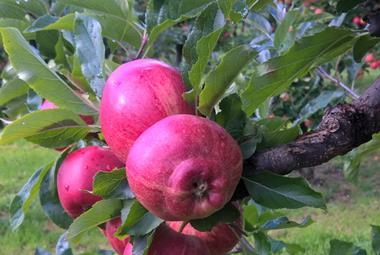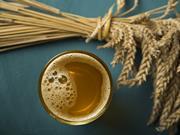 British craft beer is arguably the best it's ever been. The problem is there's just so damn much of it, so is the glass half empty?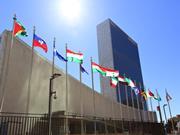 Wrap praises moves by the likes of Tesco and Sainsbury's to publish their individual food waste data, so will all food retailers now follow suit?
digital edition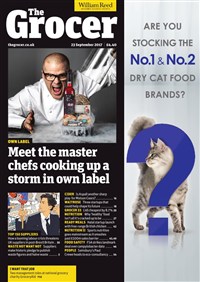 Poll
What will be the most prevalent payment method in 10 years' time?
View poll results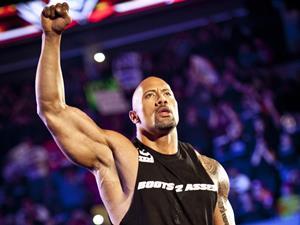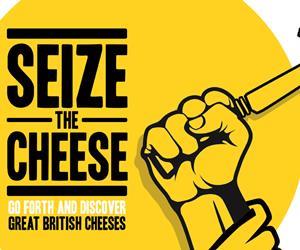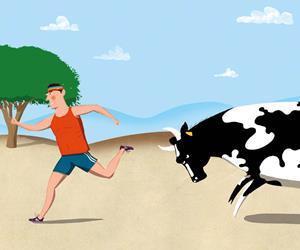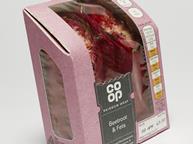 From honey infused, well, everything, to slow-cooked joints and snack packs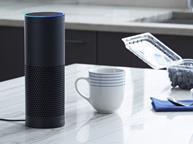 Sir: Voice-driven AI is becoming a critical and primary interface for grocery shopping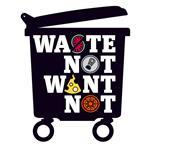 The Grocer has launched a major campaign on food waste. Here's how it's been received so far