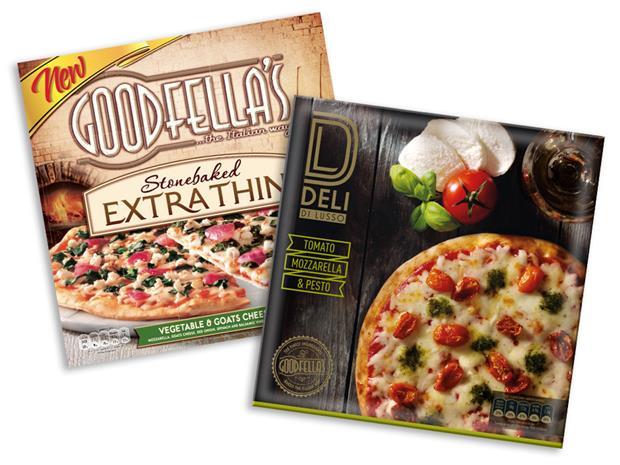 Birds Eye owner Nomad Foods has agreed to acquire Goodfella's Pizza from 2 Sisters Food Group for €225m (£199m) to expand its frozen food empire.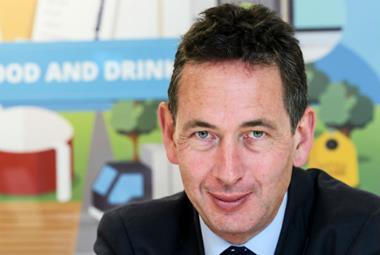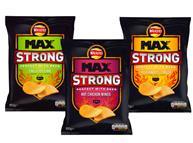 With the prominent on-pack claim 'Perfect with beer', the snacks come in three spicy variants from medium to extra hot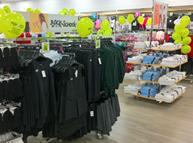 30 of the 'shop-in-shop' fashion stores will open in England before Easter…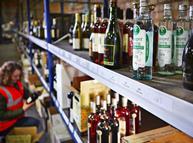 Wincanton attributed its success to pre-peak planning and adding more staff, vehicles and warehousing space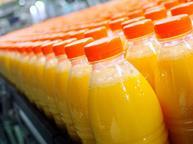 Bottling giant Refresco has been given the provisional green light to complete its acquisition of fellow bottling firm Cott after offering to sell a UK factory.
McKenna would take over from current international boss and fellow Brit Dave Cheesewright, said Bloomberg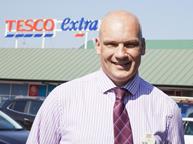 'Our store performance on fresh was excellent. The Festive Five veg sold really well'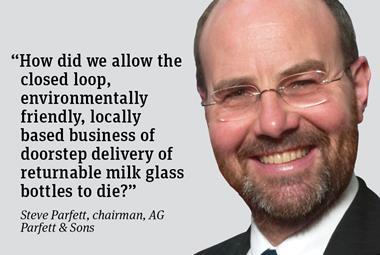 As the chlorinated chicken row rumbles on, resolving differences with our friends across the pond could become as challenging as the Brexit negotiations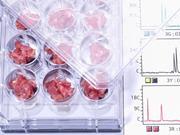 It has become the reference point for anyone concerned about the integrity of our food supply chains and the integrity of the food business more broadly, so what's changed?
digital edition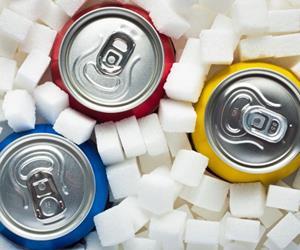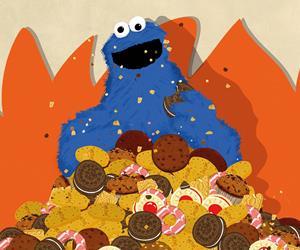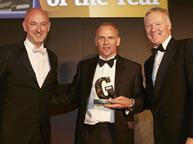 The search is on for the winners of the Grocer Gold Awards 2018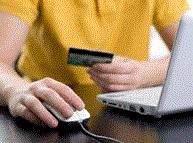 Any shopper disinterest in online grocery runs much deeper than trusted access to fresh produce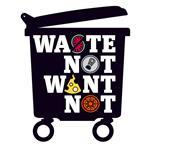 The Grocer has launched a major campaign on food waste. Here's how it's been received so far