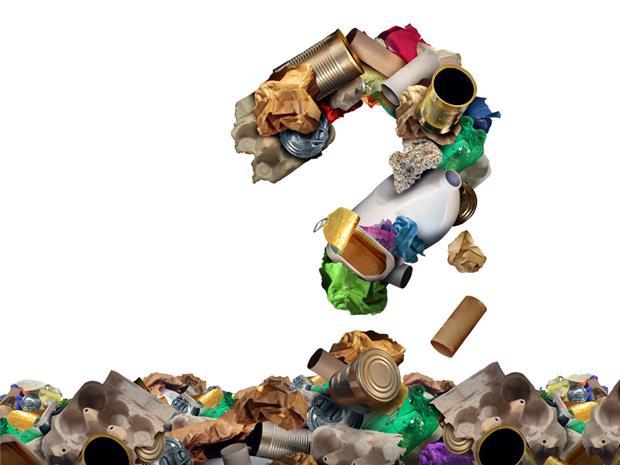 Plastic packaging has faced fierce criticism for decades, but never quite like this. Two months after the government announced plans to phase out avoidable plastic waste by 2042, the industry is in a race against time to find viable alternatives. What options are there?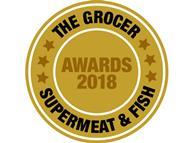 A handy, at-a-glance guide with all the info about entering the 2018 event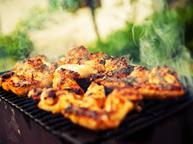 Both burgers and sausages featured in fewer British barbecues last year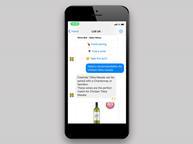 Customers will be able to chat to the bot using Facebook Messenger and get answers on matters like store opening times…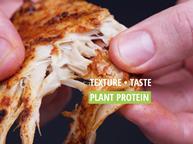 Dutch-based Ojah makes plant-based meat substitutes using proprietary technology and exports to 21 countries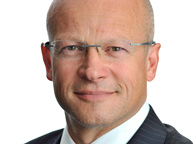 His appointment means Andy Adcock, director of food, will leave the company at the end of April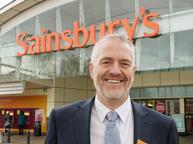 'I've worked for Sainsbury's for 37 years, and been a store manager for 22'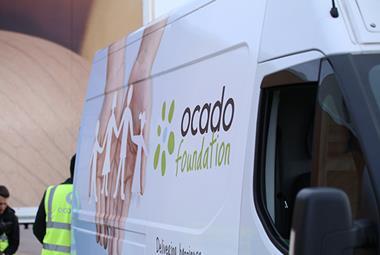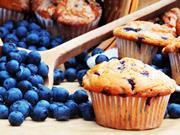 Action on Sugar has exclusively revealed that 'blueberry muffins are not a healthy snack option', in case you didn't already know?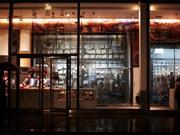 The chances of Oliver dipping into his own pocket to pay for the failures of his business empire are as slim as a shaving of truffle, but he isn't the only one in trouble …
digital edition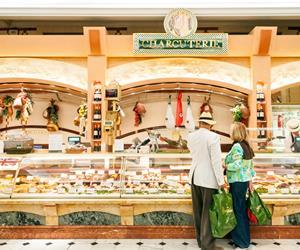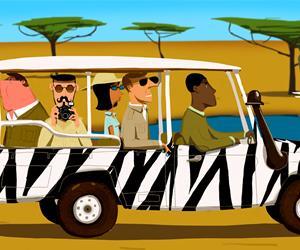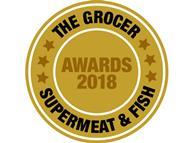 A handy, at-a-glance guide with all the info about entering the 2018 event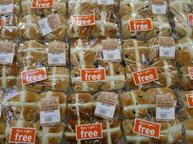 Food and drink retailers and manufacturers are under increasing pressure to support the fight against obesity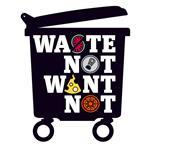 The Grocer has launched a major campaign on food waste. Here's how it's been received so far