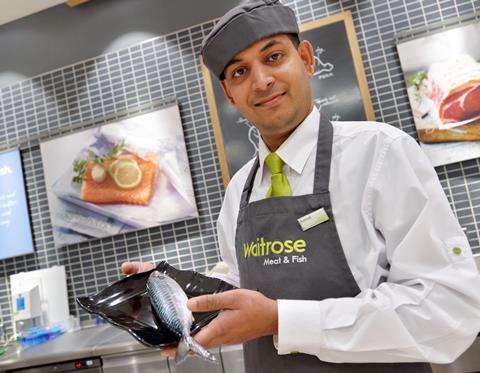 Waitrose is backing the Scottish government's Food for Thought education programme.

The programme aims to involve nursery, primary and secondary school pupils in food-related projects, encourage healthy eating habits, and help them understand the importance of food and drink industry jobs to the Scottish economy.

Waitrose, which has been trading in Scotland for 10 years and has seven branches in the country, is supporting the project by highlighting the importance of healthy eating and different food types and encouraging children to take part in the Waitrose 'Grow and Sell' project, which helps children grow their own produce and then sell it at their local Waitrose store. The retailer has donated nearly 11,000 of its Grow and Sell classroom kits over the past four years, enough to support 330,000 schoolchildren to grow vegetables and other produce as well as plant wildflower seeds to support wildlife. Schools are also able to download the Grow&Sell app.

Waitrose said many of its partners would be volunteering and it would be providing tours of its shops along with food tastings and opportunities to meet specialist staff such as those who work at its fresh fish and meat counters. Older children will be able to learn more about supermarket retailing and the skills required to work in the sector.

"We hope that as children and young people learn more about food, they'll eat healthier and encourage their families to do so as well," said Waitrose community, sustainability and responsible sourcing manager Tina Varns.