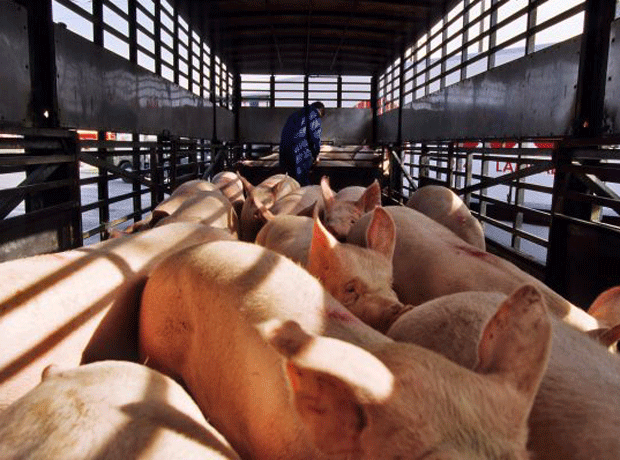 After a routine inspection at an Essex pig farm revealed the first diagnosis of foot and mouth disease in more than 20 years, "no one could grasp the full horror of what would follow," reflected farmer Paula Wolton at the start of this radio retrospective on the "horror" that unfolded in 2001.

No full public inquiry took place following the epidemic, which cost an estimated £8bn to bring under control and led to the slaughter of 10 million animals, but in The Reunion: Foot and Mouth Disease (Radio 4, 9am, 28 August) experts attempted to analyse the hows, wheres, and - most importantly - whys of the outbreak. Limited by its 45-minute time slot, analysis couldn't stretch much beyond the basics but, 14 years on, it was worth a reminder.

Cumbrian farmer Peter recalled sobbing phone calls from 85-year-old landowners forced to watch their livestock burn on pyres; vet Peter Frost-Pennington repeated tales from his four-month vigil overseeing the slaughter of animals on infected farms, and scientist Dr Alex Donaldson insisted his allegations the government cull was "excessive" still rang true.

And then, of course, there is the legacy. For Peter, it was four years before the blow to his livelihood began to subside, and his frustration with the slow response of the authorities at the time was still easily discernible as he talked about the long-term impacts of the outbreak. "I only hope we learn from a programme like this that there's still so much to do," he concluded. Otherwise, "I'm pretty petrified I might have to see it again".