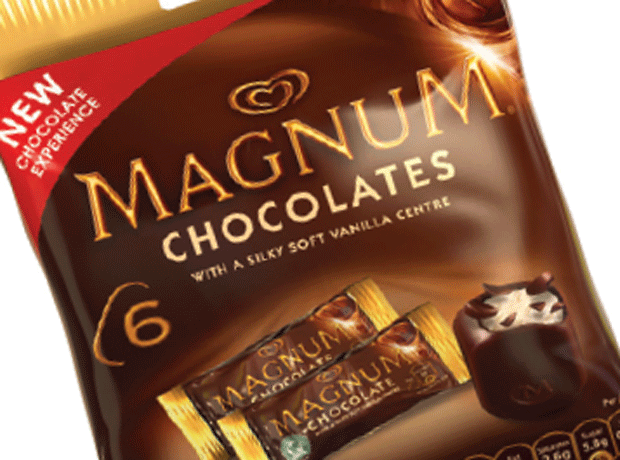 A consumer goods packaging manufacturer, which works with the likes of M&S, Samworth Brothers, Unilever and Walkers Shortbread, has collapsed, putting 350 jobs at risk.
Pulse Flexible Packaging Ltd appointed Jonny Marston and Howard Smith from KPMG as joint administrators today (4 April).
Production at its Greater Manchester headquarters in Bury and second facility in Saffron Walden, Essex has ceased, with the majority of the 350 staff sent home.
KPMG is searching for a buyer to rescue to the business and the administrators are currently assessing whether trade can resume in the immediate term. There have been no redundancies as yet.
Pulse was established in a management buyout in May 2014 from US group Printpack Enterprises, with 30% owned by the directors and 70% by the pension trustees.
It makes innovative re-sealable packaging for M&S products, Walkers Shortbread, Ginsters pasties and Magnum ice cream, as well as many other brands.
Revenues in the year to 31 March 2016 - its first full year of business under the new owners - totalled £57.9m, with EBITDA of £5.7m and pre-tax profits of £1.7m, compared with sales of £53.4m and a £2.8m loss for the period from May 2014 to 31 March 2015, according to accounts at Companies House.
Pulse said in the accounts that it had secured "substantial new work for the years to come", with ambitions to grow turnover to £80m by 2018.
However, a black hole in the legacy pension scheme hampered the business, with £1.5m per year needed to plug a pension deficit of £28m.
Unspecified operational issues, coupled with the pension deficit, exhausted the group's working capital and left Pulse needing a significant refinancing deal to continue trading.
"Pulse Flexible Packaging is a leading name within the packaging industry, with customers including well-known names from across the food and drink industry," said Jonny Marston, partner at KPMG and joint administrator.
"However, the company has recently suffered operational challenges that have led to an additional funding requirement, which has prompted it to enter into administration.
"We are currently assessing whether we can continue to trade the business while we seek a buyer, and would encourage any interested parties to contact the joint administrators as soon as possible."