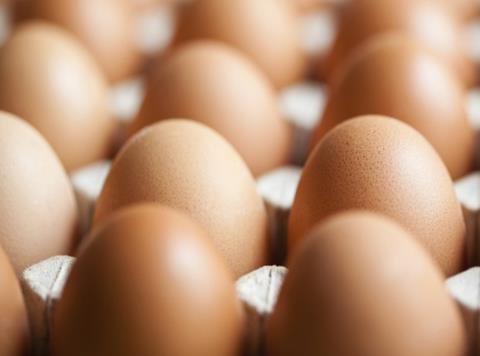 Northern Irish business Skea Eggs has secured a deal to supply Sainsbury's with own-label free-range eggs.
Skea has been selling free-range eggs to Sainsbury's stores in Northern Ireland since 1997. Under the new three-year contract it will supply 379 Sainsbury's stores across the UK with around 190 million eggs annually.
"As a business we have grown from supplying Sainsbury's in Ballymena, County Antrim, in the 1990s and we have remained a very close partner of the supermarket," said Skea agricultural director Harold Richmond, adding the deal would see the company's output increase 60% over the three years.
Sainsbury's eggs buyer Rebecca Read said it was "fantastic" to see a local company with so much passion continue to prosper.
Skea works with 112 farmers throughout Northern Ireland, and also supplies eggs to Tesco, Asda, Marks & Spencer, The Co-op Group and Musgrave.
Sainsbury's currently sources more than 600 lines from around 100 regional suppliers in Northern Ireland, according to trade body Invest Northern Ireland, and contributes more than £250m to the local economy every year.