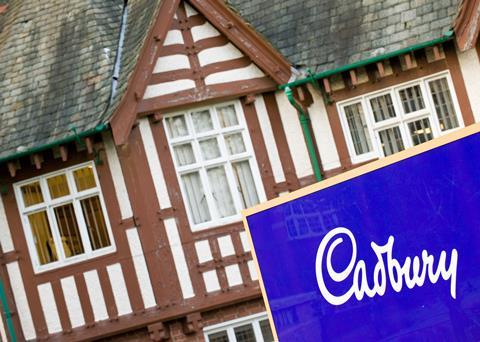 Mondelez has confirmed a $65m (£49m) investment to create a global series of R&D hubs with the aim of creating a stronger presence in both emerging and developed markets.

The Research, Development & Quality network will also help the business better recruit, retain and develop talent across a range of science and technical disciplines, claimed the Cadbury owner.

The company plans to link a combination of new and existing technical centres across nine countries in four continents over the coming two years.

The investment will allow for a concentration of people and resources in better-equipped hubs, which will in turn allow for 'more flexible and agile' responses to the business's growth and innovation needs, Mondelez said.

Three of the centres – Bournville, Reading, and East Hanover in the US – are already in full operation. Mondelez will break ground on the Jurong, Singapore, facility in November and on the Thane, India, hub in December, while a building is set to open next year in Wroclaw, Poland. The remainder of the redesigned network will open throughout 2018, with centres in Mexico City, Mexico; Suzhou, China; and Curitiba, Brazil.

The networks of nine hubs will enable "improved efficiency, effectiveness and accelerated project delivery", said Rob Hargrove, executive vice president, RDQ, at Mondelez. "The increased scale across key markets will provide rapid access to changing consumer needs and trends," he added.