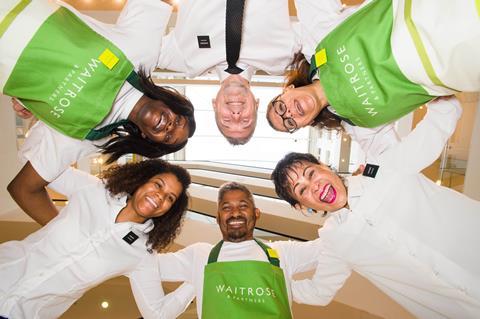 Waitrose's annual profits were substantially bolstered by a reduction in staff bonuses, according to its annual accounts.

John Lewis Partnership accounts for the year to 26 January 2019 showed its annual bonus had been cut from 5% to 3% of salary on average as profits at John Lewis & Partners tumbled.

However, the performance at Waitrose had improved in 2018 after a difficult 2017, meaning the Waitrose staff bonus represented a historically low proportion of the chain's profits last year.

The total bonus payout to Waitrose staff fell from £39m to £23.6m, despite pre-tax profits rising 7.9% to £108.4m from £100.5m. The reduced bonus payout meant post-bonus pre-tax profits were up 37.9% year on year, from £61.5m to £84.8m.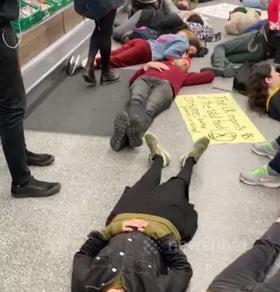 The bonus payout fell to 21.8% as a proportion of Waitrose's pre-tax profits, compared with 38.8% in the previous year.

This represents the lowest profits-to-bonus ratio on record, with the total bonus payout having topped £110m in 2013 and 2014. As a percentage of individual pay packets, JLP's staff bonus of 3% was the lowest since the mid-1950s.

A statement from JLP said: 'The external market and economy played a more significant part this year and the board is not afraid to take difficult decisions in the long-term interests of the partnership.'

The fact it was still paying a bonus was "testament to the strength of our plan" and that the bonus paid to Waitrose has previously reflected times when John Lewis & Partners has had a stronger performance than the food business, it added.