'Arla has delivered the largest uplift in sales'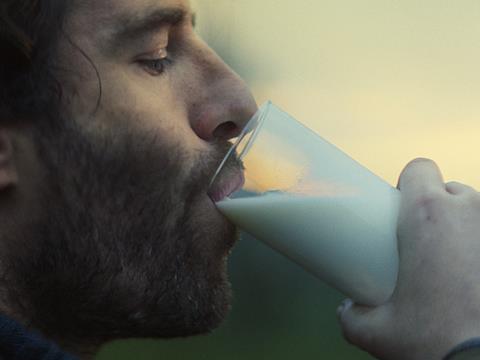 Last year: 29 ▲
Sales: £240.3m (+18.7%)
---
Arla's decision in 2015 to create a masterbrand for many of its dairy products continues to be vindicated as the brand delivered the largest uplift in sales (£37.8m) of any of the top 100.

Such statistics should be treated with caution due to the lack of comparable data, but the fact the two mainstays - Cravendale and Lactofree - have both grown sales in a challenging market suggests the strategy is benefiting existing brands as well as its newcomers. Lactofree in particular had a stellar year, growing sales by 17.2% as it benefited from growing demand for free-from dairy products and the addition of a new natural yoghurt variant in June.

Arla's innovation pipeline was fluid throughout 2016 with key innovations such as Best of Both (B.O.B) and Farmers driving growth in milk sales, and Quark and Protein Cottage bringing on-trend products to the cheese aisle. The company put significant support behind the new launches including TV ads for Arla B.O.B and Arla Protein.

Among existing products, Arla Skyr Icelandic Style Yogurt more than doubled in value to £15.4m.

Arla says the move towards natural products has benefited the brand with its focus on making healthy eating simple and enjoyable. It has also used a combination of promotional mechanics to encourage consumers to trade up from standard fresh to added-value milk.

Looking ahead, Arla says it plans to build on its current momentum with a communications plan aimed at raising awareness of its farmer-owned status and making the brand synonymous with dairy health.