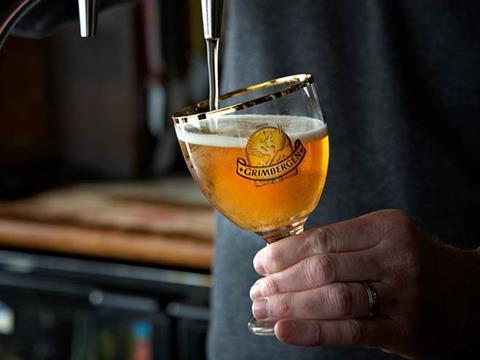 Unesco has added Belgian beer to its list of Intangible Cultural Heritage of Humanity.

The recognition, announced today (30 November), is official confirmation that Belgian beer culture is "world heritage". It comes two years after it was requested by Belgium's German-speaking community.

Beer culture in the country, which is known throughout the world for its wide array of tastes from extreme sour to bitter and is produced in nearly every city and village across the nation, is the 11th Belgian item to be added. Others include the Procession of the Holy Blood in Bruges, the Aalst Carnival, and the shrimp fishers of Oostduinkerke.

Sven Gatz, Flemish minister for culture, said the recognition was an "important feather in our cap", adding it came as a reward to all those who had put in an effort to "keep our rich beer culture vibrant".

Unesco officials are believed to have undertaken a thorough evaluation - no further details are forthcoming - before deciding to back the Belgian request.

Belgian beer brands available in the UK include Duvel, Grimbergen, Chimay and Belgoo.