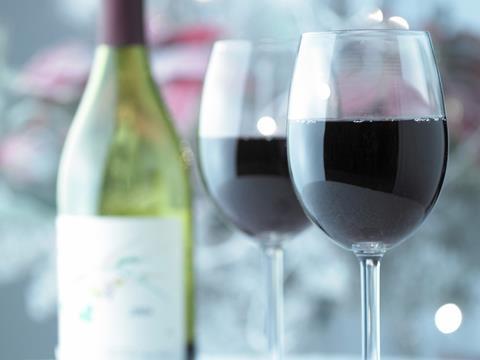 The wine industry has reached a milestone, hitting the £4bn mark in duty revenues for the first time.

The total wine industry brought in £4,04bn to the Exchequer in the 12 months to September 2016, according to the Wine & Spirit Trade Association (WSTA).

The boost to Treasury coffers, which follows a freeze in wine duty in the March 2015 Budget, was evidence that freezing was "not only popular" but led to greater revenue for the Exchequer, more jobs, greater investment and a better deal for consumers, said CEO Miles Beale.

Spirits also brought a welcome windfall to the Chancellor since duty was frozen in the March 2016 Budget, hitting £1.48bn in the six months to September 2016.

"Through distilleries, vineyards, bottling plants, logistic companies, wholesalers, distributors and retailers, the wine and spirits industry supports nearly 600,000 jobs in the UK, contributes £45.5bn in economic activity and pays over £15.5bn in duty, VAT, corporation and employment taxes," said Beale, adding the industry's size and contribution to economic activity was regularly "vastly underestimated".

Following the fall of the pound and the uncertainty of trade post-Brexit, it was now "more important than ever" to gain government support to allow the industry to invest, grow exports and create more jobs, he said.

"These figures show that reducing the wine and spirit industry's high duty burden is an effective way to do that."

Of the average bottle of wine in shops and supermarkets, 55% is accounted for by tax compared with 74% of a bottle of spirits.