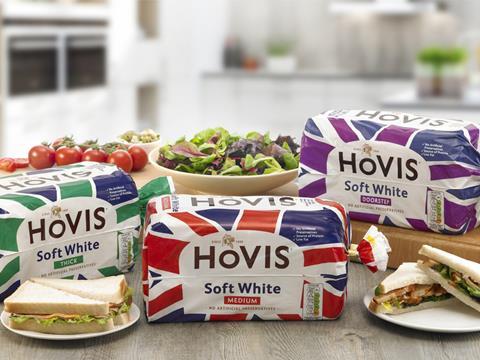 Asda has delisted several leading Hovis bread lines from its range.

Hovis this week told The Grocer it had "worked collaboratively with Asda to decide which products from our range best suit their needs" - with key products from its line-up dropped by the retailer from the start of this year.

Affected lines are 750g Best Of Both medium and thick loaves, 800g Soft White medium, thick and doorstep loaves, and 800g Wholemeal medium and thick loaves [BrandView.com]. These seven SKUs account for about 70% of sales from the Hovis range in the mults [Nielsen].

Asda still carries about a dozen Hovis loaves, and said it continued to have a good relationship with Hovis. "We're always making decisions based on what customers want to buy," it added.

Tesco last week cut the price of the Hovis loaves delisted by Asda to just 78p. This is the lowest a large loaf from one of the major brands has been sold at for more than three years.

The delisting is further bad news for Hovis, which has seen its major NPD of 2014 - the flavoured Taste Sensations loaves - last less than six months in most retailers. Of the major mults, only Morrisons now carries a single SKU. And this week, Hovis has begun the search for a new CFO as it continues to seek a CEO.

But Hovis remained upbeat. "We enjoy a strong relationship with all our retail partners," said a spokesman. "As an iconic brand, Hovis has a great following." Citing IRI data, Hovis said sales had grown 13.4% year on year [52 w/e 11 October].