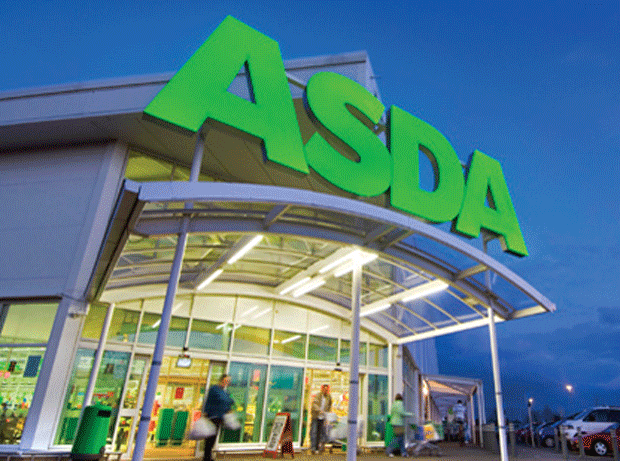 Asda has stolen a march on Tesco's expected price cuts today by announcing it will add £100m to its planned £200m commitment to dropping prices in 2014.
The timing of the announcement appears to be in direct response to closest rival Tesco, which is expected to reveal details of price cuts later today. Tesco is also thought to be considering dropping its 5.2% profit margin.
Asda said today its move would "further increase" its price gap with big four rivals such as Tesco as well as close the gap with Aldi and Lidl, which it claimed had been "reduced by half" over the last 12 months.
The £100m investment, which will be focused on Asda own-label lines, comes from the previously announced pot of £1bn it will spend over the next five years on lowering prices. It kicked off the year with a £50m investment to roll back the prices of hundreds of household items to 50p.
"We've seen a seismic shift in the retail market over the last quarter and customers are more demanding than ever in their expectations around price and quality," said Asda CMO Barry Williams.
"We're primed and ready to meet those expectations and this is a real investment in price that will see thousands of products in our stores made even more affordable for our customers."
The latest Asda Income Tracker revealed that the average UK household had £160 per week of disposable income in January – up £3 year-on-year.