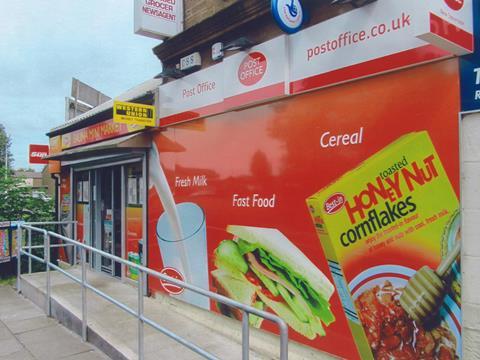 Bestway's retail club Xtra Local has launched a format for smaller stores.

XL Express gives retailers with fewer than five one-metre bays of grocery access to promotions after Bestway found some stores were unable to feature all its Xtra Local promotions due to lack of space.

To qualify, retailers must spend a minimum £1,000 on non-tobacco and support 15 'must feature' promotions. Since trial last month, 300 retailers have joined.