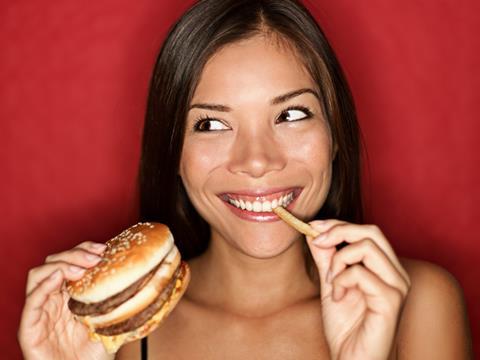 Los Angeles: home of the health freak: a city in which the beautiful people consume egg white omelettes and kale smoothies for breakfast… and then drive everywhere.

The home of Gwyneth Paltrow's wacky Goop brand is the perfect site for Cheat Day Land, a pop-up museum dedicated to stuffing one's face with junk food. Its website explains 'Cheat Day Land is a space where healthy lifestyle advocates can take a break from their dietary restrictions and indulge in whatever strikes their fancy for the day'. Phew!

The site is a little enigmatic on what will actually feature, but asks us to 'imagine a donut gym complete with pastry dumbbells, or a life-size bowl of cereal where you suspend from the spoon to get that perfect insta shot'.

And if that Instagram reference doesn't assuage your fears about this place perpetuating unhealthy relationships with food, then the news it's free for under-fours surely will. It's $38 (£30) for grown-ups, and open for October only.