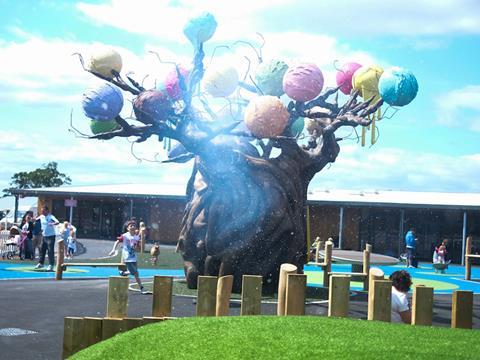 A breathless press release arrives concerning visitor attraction The Ice Cream Farm in Cheshire, which "has welcomed over 125,000 visitors to it's [sic] revolutionary new ice cream themed site".

The "free-to-enter" site features "'Strawberry Falls' Adventure Golf and 'Honeycomb Canyon' sand and water play", plus a "Fudge Farm".

So far, so euphemistic - but it's easier to get into (and more artistically viable) than Dismaland. And Banksy doesn't have "a snow emitting, life-sized Ice Cream Tree" either. We're sold!