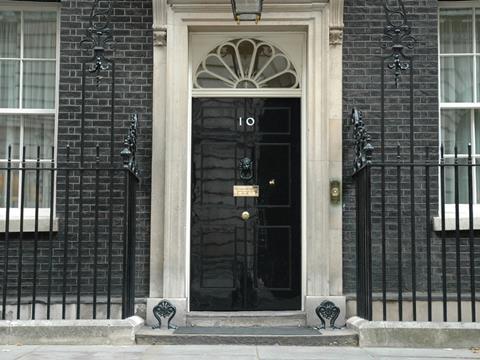 Forgive the question, readers, but do you think that Mrs May and her playmates in the crèche over the road are aware that they're actually running the country and not just squabbling over the last Malteser (70p/37g)?

Mrs May thinks she's still in charge and she and Mr Hammond have done "make friends, make friends, never never break friends" but Mr Johnson and Mr Gove say she should share her big Haribo bag (£1.20/100g) with the whole class even though everyone knows it's just because they want to be the new sandpit monitor.

Obviously they don't know that all the time they are calling each other 'fleabag' Mr Corbyn is in the cloakroom raiding their lunchboxes and Messrs Barnier and Juncker in the sixth form are planning to get them after school. I'm going to bang their heads together next time they come in.

Yes, if I've learned anything at all about politics in all these years of running the Westminster tuck shop it's that maintaining a tiny bit of credibility is helpful. As it happens that goes for retail as well, which is why I tip my hat to those lovely rotund people at Greggs and their latest attempts to enter the slimming market. I think we can all recognise this move as 'brave'. And, of course, rather surreal. If one day there ever proves to be a point to Greggs it is surely that life is on occasion so horrendous that the minor sin of stuffing a steak slice into your face can be justified as a step in the right direction.

Still, as ever your Pat is taking a charitable view, not unlike those gifted marketers at Unilever and their attempts to rehabilitate the dribbling bigots who think that breastfeeding is somehow unnatural. Rather like a Greggs Katsu Chicken Bake.
Pat Smart
exploits of a Westminster 
c-store owner