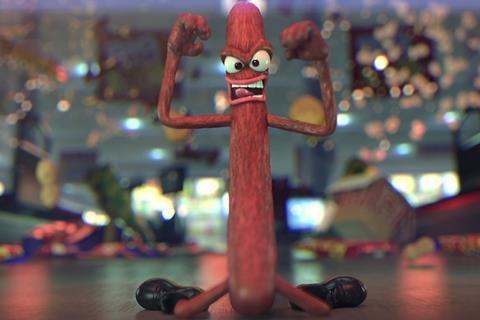 Lockdown has necessitated a few changes in our shopping habits, with a somewhat paradoxical trend emerging for both healthy, immune-boosting fare and comforting booze and snacks.

It was definitely the latter category that motivated a four-year-old lad to grab his mum's phone last week. He loaded up the Tesco shopping app's basket with 99 packs, respectively, of Mini Peperamis, Mr Kipling Bakewell Tarts and Fab ice lollies. Extra treats included Mini Cheddars, Frubes, bacon and sausages. It wasn't all unhealthy, mind – he also added fruit and, oddly, 11 packs of pine nuts.

The lad managed to book a delivery slot but was foiled at the last minute by his dad, Gareth Davies, who posted his son's £451.27 shopping list on Twitter.

Props to Peperami for being the first to respond. A letter from the animal mascot to the "Mini-Meathead" praises his good taste, adding "I'm sending you a big care package of Peperami, so you and the rest of your family don't have to worry about running out". Result!