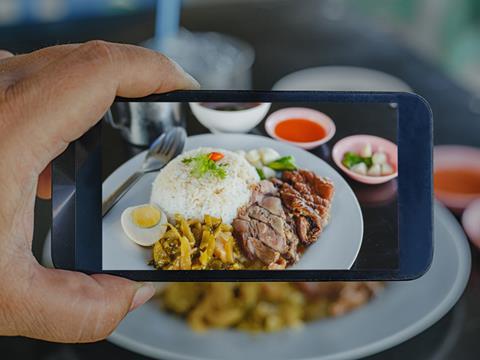 Instagram is changing food. Our snapping habits mean our meals out are increasingly (a) colourful and (b) cold because we're taking pictures instead of bites.

Fortunately, 'food influencer' Food Feels has been in touch with a charmingly titled 'guide to the ultimate grub shot'. Mr Feels reckons Italian is the most photogenic cuisine, and offers advice such as using natural light, adding props, and making sure one's background isn't too busy.

He also advises standing up to take birds-eye-view snaps, tells us not to fear making a mess, and claims 'you may like to test out some shots with a tripod'. No advice on how to remove said tripod after angry fellow diners intervene, though.