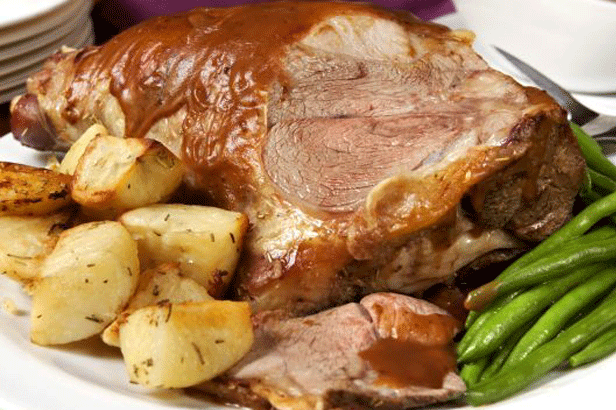 Good news for anyone excited and/or frustrated about Bogof's story of a few weeks ago, about a nude eaterie in Switzerland.
The Blue Lion pub, in Holborn, last weekend put down towels and cranked up the heating in order to host a naked Sunday roast, allowing nudies to get their fill without having to go all the way to Europe.
And it sold out! Keep your peepers open for more events like it, meat-and-two-veg enthusiasts.