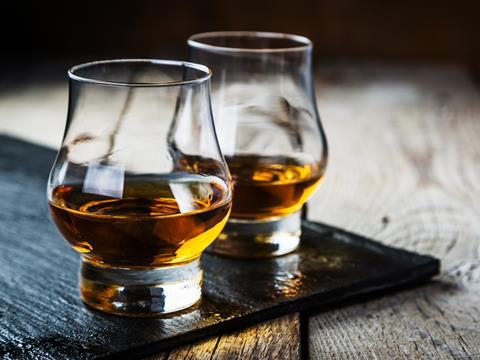 Whisky hipsters will doubtless be delighted by news of dram distilled in… North Korea.

Shots of the new Samilpo bottles reveal a design heavily 'influenced' by Johnnie Walker, while tasting notes are as yet unavailable. According to the travel company that leaked the news (which has yet to be confirmed by state media), the plan is to launch the drink internationally once North Korea's political situation improves – so, probably really soon!

We (and Johnnie Walker's legal team, presumably) can't wait.