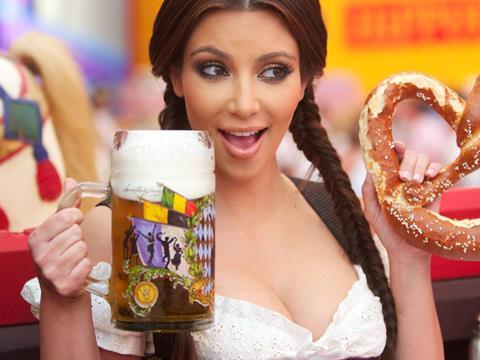 In what it calls a stand against 'Kardashianism', New York bar Continental has banned the use of the word 'literally'.

A sign in the East Village boozer tells patrons to leave within five minutes if they say it. If they start a sentence with the phrase 'I literally', however, they must get out immediately.

Interesting, though the bar loses pedant points for the gross overuse of exclamation marks (three in a row!!!) on its sign.

Will Continental lose business? Maybe - but as it's closing in June, why not go out in a sulk?