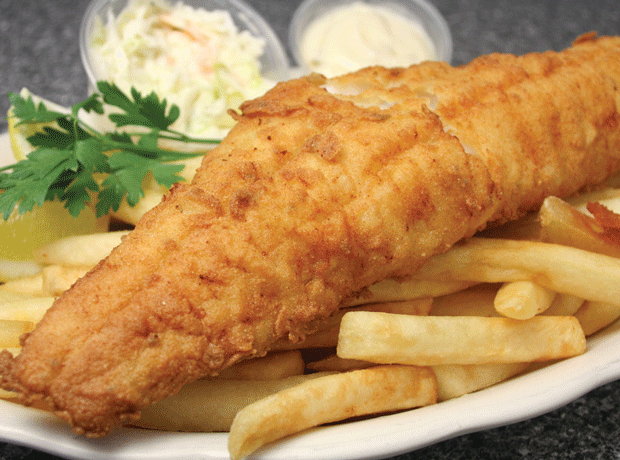 Hungry? Morrisons is pumping up the portions at its in-store cafés.

It has introduced a £6 'Big Daddy Breakfast', which includes most of a pig, double egg, triple hash browns etc. Now it's following this up with an £8.50 fish 'n' chip meal that features a 350g haddock you could conceivably use as a pillow.

We can't wait until it starts on the puddings.