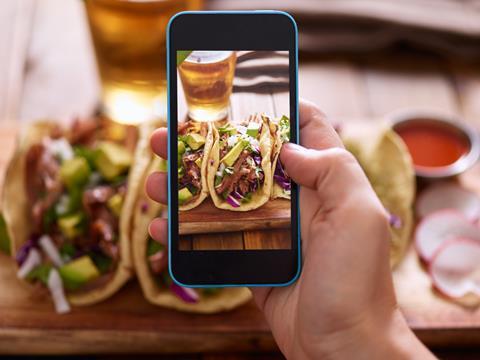 Taking photos of your dinner: it's the new eating your dinner like an adult. But what are the best-looking foods to serve up to those dead-behind-the-eyes Instagram addicts?

As usual, the answer is pizza. Kitchen equipment purveyor Sous Vide Tools totted up the most hashtagged savoury foods, with #pizza defeating #sushi and, boringly, #chicken and #salad. Avocado only managed 10th place, while visually thrilling #chips came in 18th.

So… as you were, restaurants. It seems there's a chance people are still ordering based on taste.