Boy that was quick! No you naughty people, I'm not talking about my latest dalliance on Tinder! No sooner do I take on this gorgeous role than we get calamitous footfall figures from those adorable people at the BRC with their GCSEs in media studies and everything.

My new role is to put the F into Brexit. That's F for food, not farming, or anything else for that matter. But look: you lovely grocers really must try a bit harder. Even as a troubleshooter of my calibre it's hard to know where to start shooting - just like the frankly appalling Donald Trump.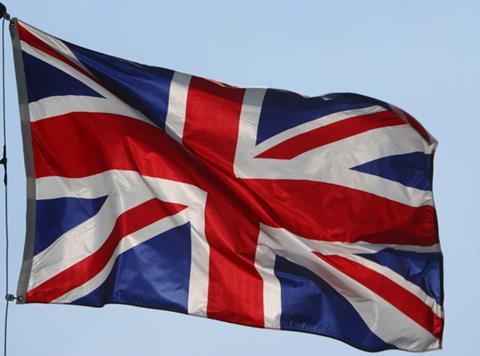 Talking of appalling Donalds, those with long memories may recall my wicked uncle who, I'm told, used to scribble this column. I owe Don my first break in retail as a shop girl at Pumsey's Price Palace in Tooting Bec.

It's a long and mostly classified story since then, but suffice to say it's been invaluable experience for this role, and I am now the thinking person's Nick Bubb, Rowan Gormless and Drastic Dave all rolled into one, except I'm a woman, which leaves me far better equipped to sort out the ghastly mess made of the whole industry by men (we won't talk about Hunter-Gatherer).

You'll be hearing about my utterly brilliant plans the very moment I've worked out just what they are, but in the meantime I'm going to dream up some delicious short-term fixes that sweetest Theresa can claim credit for when she's not unleashing the RAF's sole remaining biplane on the cowering Ruskies.

If you have any entirely pointless cosmetic fixes (for the trade, not poor Theresa) then do let me know at @MsFREXIT! Not you, darling Govey, I've seen yours and they're not up to much. Chin chin!