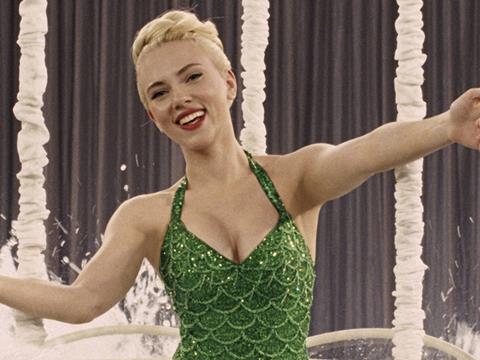 If someone offered you 'truffle, parmesan & sage' flavoured popcorn, you'd refuse. If someone tried to charge you for it, you'd get angry. Right? Well, what if that someone was Scarlett Johansson?

The popcorn, which sounds quite delicious now we've had time to think about it, is on sale at the Hollywood star's new enterprise, Yummy Pop, which isn't a stupid infantile name, and has just opened in the Marais, part of Paris.

Scarlett even showed up at the opening, serving up the stuff to hundreds of hungry Parisians, all of whom were simply curious to try fungus & feet-flavoured snacks. Miam!