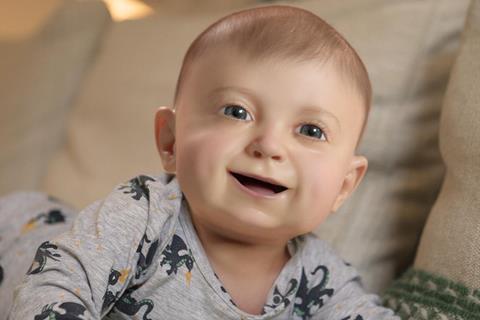 You'll doubtless recall The Grocer's feature on the troubling phenomenon of the CGI 'virtual influencer'. These slightly creepy brand-promoting avatars come without the pitfalls sometimes associated with human brand ambassadors: they don't have to age, for example, or accidentally tweet something racist.

Meet the next step in virtual influencing: Elis. The CGI baby, 'born' to promote Swedish supermarket ICA's infant care offering, moves the game on from 'slightly creepy' to 'actively horrific'. Check out her Instagram page for images of her crying next to a dog, refusing food and wearing an adult's suit.

Can't wait to see what she has in store for Halloween!