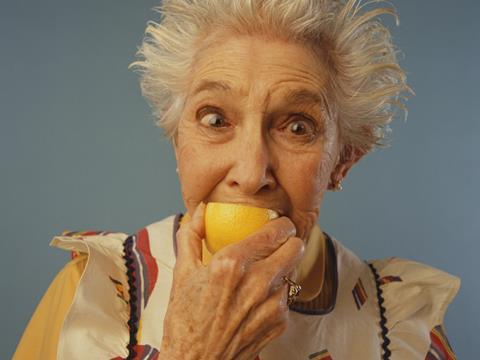 Charitable/attention-seeking types will recall the ice bucket challenge, in which people showered in freezing water to raise awareness of (and funds for) motor neurone disease charities.

The latest charity challenge is also good news for citrus growers: the lemon face challenge. No, challengers won't be forced to wipe slices over their faces (it's a bit rough on the old eyeballs). Instead they must eat entire lemon wedges, before posting images or video of their best sour faces online.

The idea is that eating wedges will help raise wedge to fight DIPG, a cancer of the brain stem that often affects young children. It's the idea of 11-year-old Aubreigh Nicholas, who has the disease.

The challenge is already popular with US sports teams - pretty impressive as it's less acceptable for them to soften the blow, as Bogof plans to, with a big G&T.