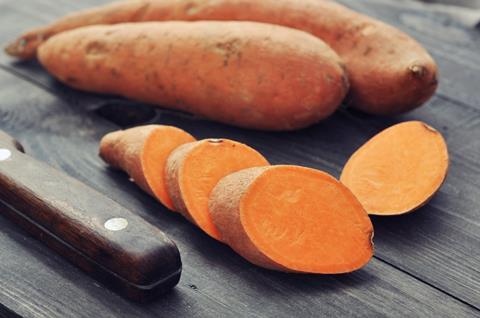 Sport is back! And so is stuffing your face with snacks while you watch it. So hooray for that.
But has lockdown affected our eating habits when it comes to watching football? Apparently so, according to a very scientific survey that landed in Bogof's inbox this week. Betting website aggregator Compare.bet "asked 2,322 fans for their favourite snacks to eat whilst yelling at the TV screen".
Top of the list? Er, sweet potato fries, which apparently 73% of respondents named. That was followed by pepperoni pizza (71%) and BBQ spare ribs (68%). Neither crisps nor any other variety of pizza made the top 10, losing out to classic snacks like salt & pepper chicken wings and garlic bread. What, on its own?
Wow, we guess people really did learn how to cook during lockdown.