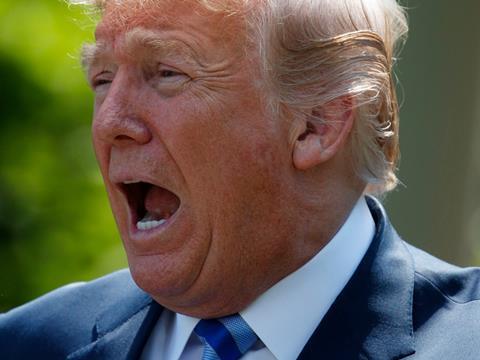 You'd think Donald Trump was unpopular enough in Scotland, what with his sand dune-bothering golf course in Aberdeenshire.

But at Trump's other Scottish resort, Turnberry in Ayrshire, golfists have been told they can't order Irn-Bru. The official reason for this is that the resort has undergone a major refurb, and AG Barr's finest is said to be a difficult stain to remove from carpets.

Of course, it seems more likely that Trump is sensitive about the drink's tonal similarity to his big orange face. Sad!