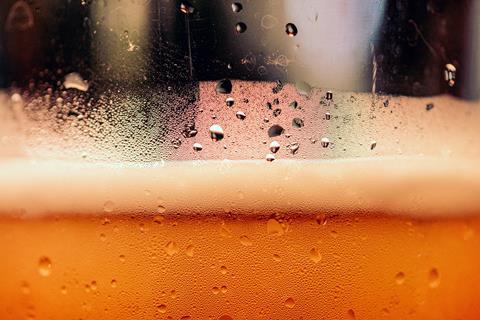 Top US immunologist Anthony Fauci's star continues to rise. We reported a few weeks ago on New York City's hunger for Fauci doughnuts.

Now there's something to wash them down with: Georgia brewery Wild Heaven has launched a 'Fauci Spring' pale ale (made, appealingly, with açaí) – as well as a 'Don't Stand So Close To Me' lager to drive home his message.

It comes as Dr Fauci – having jokingly made the suggestion – was played by Brad Pitt on US comedy show Saturday Night Live. What a week!

Cheers, doc.