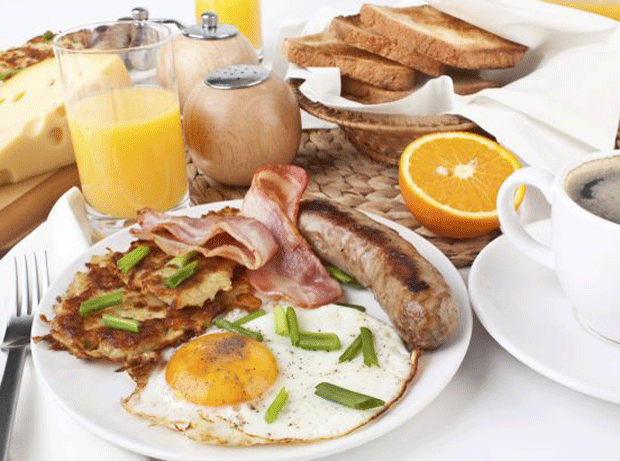 There were 16.5 billion breakfast occasions last year - 30% of all meal occasions.
Consumers initially reacted to the recession by increasing breakfasts and reducing more expensive snacking habits. This trend has begun to reverse, as breakfast occasions have fallen 0.3% year-on-year.
The average consumer had 12 breakfasts a fortnight - 8% of potential breakfast occasions are being skipped.
The core breakfast consumers are children, accounting for 22% of occasions, but consumption has declined over the last year, as in most groups.
Cereals are the top food eaten, with RTE cereal accounting for 52% of breakfast occasions (8.5 billion). Over the last few years, this has declined though, by 2.5% year on year.
Tom Roberts Kantar Worldpanel