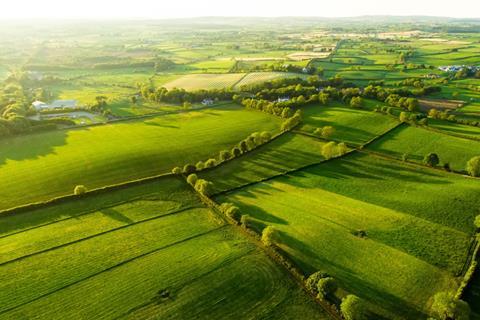 If you keep turning corners, there's a real risk you'll end up back where you started. The government must nevertheless be hoping 2022 will set us on a very different road, both in terms of managing Covid and our future relationship with the EU and the rest of the world. Perhaps that road will take us further towards those sunny uplands we have so long been promised.
The latest news on Omicron is thankfully better than many were fearing, though we are still some way from what most of us would recognise as normality. The same is true of what should be the routine business of moving goods in and out of the country. The new UK Border Operating Model finally got underway on 1 January, with Eurotunnel reporting 'only' one in three lorries initially failed documentary checks on the EU side – a number that has since fallen to under one in 10.
Less expected were the delays experienced on arrival at UK ports, mainly because of confusion between inventory linked and GVMS system requirements. However complicated that sounds, it is quite literally an entry-level question, and one that a better communication campaign might have avoided. There were also some technical issues between IPAFFS and HMRC databases, which more testing should have uncovered earlier. How all that bodes for the much more complex arrangements starting in July remains to be seen.
But for now it is the clichéd perfect storm of supply chain cost pressures keeping company bosses awake – additionally fuelled, as it were, by unprecedented and persistent increases in energy prices. That is all going to hurt company profitability and investment, as well as consumer ability to pay, which is why keeping inflation below 2% has been such a cornerstone of economic policies for the past two decades. The times they are a-changin', however, and no one can be sure how a more expansionary free market model is going to perform, particularly in the context of building back better and hitting net zero carbon targets.
What all this means for UK food and farming is anyone's guess. Last week's Public Accounts Committee report on new farm support measures accused Defra of "blind optimism" and pointed to the very real dangers of replacing home-grown production with cheaper imports, while offshoring environmental impacts to countries with lower standards. We will see.