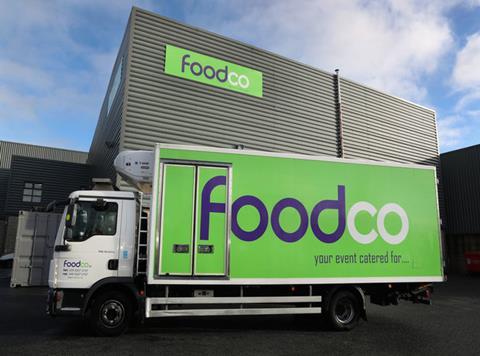 Henderson's recent acquisition of Foodco was a strategic move to bolster the chances of maintaining business as usual in a no-deal Brexit, the company has revealed.

Henderson Foodservice managing director Cathal Geoghegan said having two bases in southern Ireland provided the business with some protection. "Scenario planning is costly. Our acquisition is strategic with the added benefit of giving us insurance.

"We now have two bases in southern Ireland, protecting ourselves to a degree by being able to continue to service our southern base.
"As we approach the deadline things need to ramp up. It is shocking we are in this position and decisions haven't been made thus far."

Foodco joins the Henderson family alongside County Monaghan-based BD Foods which was acquired in June 2018.

Geoghegan, previously MD at Mount Charles Group, forecasts revenue to increase to £150m from £114m last year, with the division on track to grow annual revenues to £200m in five years.

He said: "Following a record- breaking turnover of £114m in 2018, we're delighted to welcome the staff and management of Foodco into our company portfolio.

"Our five-year strategy is for revenues to reach upwards of £200m and a large section of this revenue enhancement is envisaged to come from the Republic of Ireland marketplace."