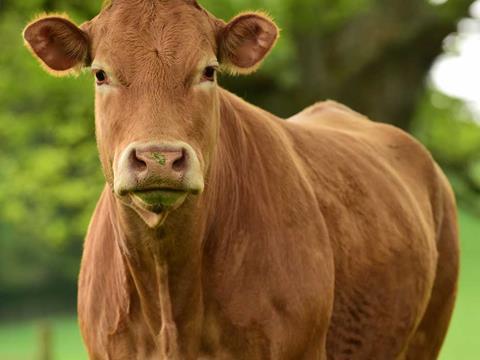 Wow. It has been a big day for export announcements. Chocolate giant Mondelez International has gained access to China's $2.8bn chocolate market, while Britain is on the brink of regaining export approval for red meat to the US.
Mondelez will no doubt be celebrating its coup to sell Milka chocolate to Chinese supermarkets – it is a massive deal and comes as the Cadbury owner faces increasing pressure from investors to improve results amid weakening demand in established markets.
But the whole of Britain should be jumping up and down with joy at the news that UK beef and lamb could return to US supermarket shelves after being banned some 20 years ago during the height of the BSE crisis.
The USDA hasn't rubberstamped the deal yet, but it has a launched a 60-day consultation on relaxing import restrictions for British beef and lamb, showing it is keen to press ahead with the proposals.
Which means this could potentially be the first foreign trade deal since last month's EU referendum vote – giving a huge boost to the British economy at a time when it is sorely needed.
According to farming minister George Eustice, British lamb exports to the US could be worth £35m a year to Britain, while beef exports could be worth £25m.
And that doesn't even take into account the potentially huge benefit that putting the spectre of BSE behind us would have when it comes to future trade negotiations with the rest of the world.
With so much uncertainty in post-Brexit Britain, that is surely something for everyone to celebrate. Except the cows, perhaps.