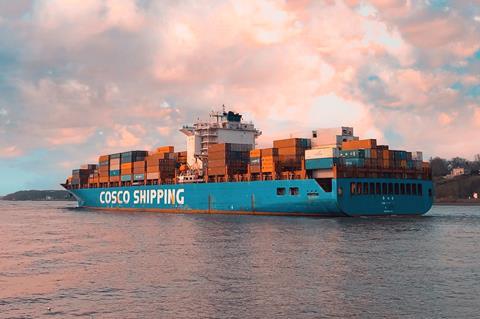 While many of the government's post-pandemic priorities focus on 'levelling up' at home, its Global Britain agenda – as articulated in the newly published Security, Defence and Foreign Policy Review – involves an active 'tilt' towards countries on the far side of the world. Logically this must imply a 'tilt' away from Europe. And the laws of gravity suggest going in the opposite direction may quickly become an uphill struggle.
As Joni Mitchell put it: "you don't know what you've got till it's gone". Let's just hope that is not true of trade with our existing customers and suppliers in the EU, despite the alarmingly steep falls in exports and imports that have been reported since the start of the year. Although it is still too early to make meaningful projections as to what will happen in the months ahead, getting back to anything approaching former levels is beginning to look like a tough challenge.
Does this matter if there are new and better opportunities elsewhere? Over time, perhaps not. But, in the here and now, food is still the UK's largest manufacturing sector within an end-to-end chain, employing nearly 15% of the country's total workforce. And Europe is our biggest foreign market and supplier.
Ours is also an industry that is literally vital to lives and livelihoods across the whole country and economy. Had it not been for the extraordinary resilience and determination of businesses and their workforces over the past year, we might have seen shops stripped bare, prices soar, and millions go hungry. But avoiding this would not have been possible without continued supplies from Europe to keep our factories running and our shelves full.
In its response to the Efra Select Committee's first report on Covid last summer, the government said: "The expertise, capability and levers to plan for, and respond to, food supply disruption lie predominantly with the industry."
But, if the events of the pandemic have taught us anything, it should be that we cannot go on taking this for granted, especially facing the multiple threats of the future – including Joni's worries about paving paradise and killing the birds and bees.
So, it was something of a surprise to find no direct reference to UK food security anywhere in the 114 pages of the integrated review, which only used the word 'food' a total of four times.