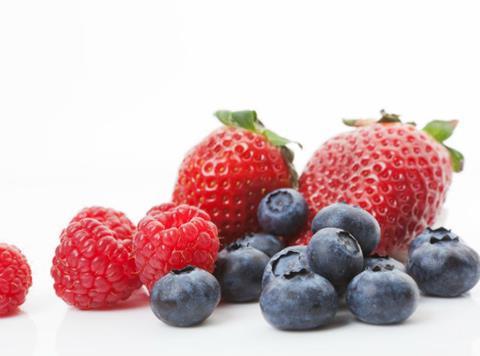 A new berry venture promises to help supermarkets and growers improve supply chain profitability by cutting out the middleman.

Launched officially this week, Berry Alliance is a not-for-profit business that aims to help high volume retailers source direct from international berry growers. It claimed it will take out "significant costs" compared with traditional, third party procurement supply - resulting in better prices for retailers and improved returns for growers.
The venture will put growers across the globe in touch with UK supermarkets, and provide them with the local infrastructure they need - including UK-based administration, packaging and logistics services - to supply the British retail market.
The contract to supply will exist between the grower and the retailer, with Berry Alliance acting as a "contract manager" and overseeing the order and delivery process. Unlike a traditional importer, it will not take ownership of the produce or any profit from the deal.

"It is very much a direct model that takes cost out of the supply chain, which seems to be the way the industry is moving at the moment," said director Pascal Simian, formerly berry procurement director at Wellpak.

By building a network of suppliers and retailers, Berry Alliance also hopes to help balance out fluctuations in supply and demand, which can be potentially costly for both retailers and growers.

So far, eight global berry growers have signed up and Berry Alliance was already close to being able to offer "year-round" berry supply to retailers, Simian said.

Steve Sadler, former senior berry buyer at Asda's sourcing arm IPL, has joined the new business as commercial manager
"Having coming from IPL, I've seen this model work well," he said. "Berry Alliance is perfectly suited to retailers in the UK - they naturally want to source direct from growers but have learnt that this can be a laborious, costly and wasteful."