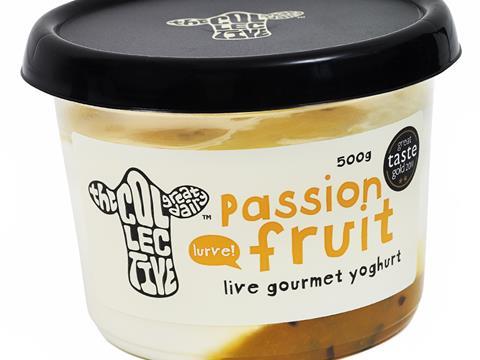 Dairy brand The Collec­tive has reduced sugar levels across its yoghurts by up to 15%.

Available now, the reformulated range contained up to 2.6g less sugar per 125g serving and had an 'amber' traffic light status, with about 50% of total sugars coming from naturally occurring sugars, said director and head of product development Fiona Cramp. "The lower sugar content of the products, made without artificial sweeteners, had been achieved largely by reducing the sugar in their conserves. The recipes have been rebalanced by adding more fruit or juice."

The move follows The Collective's launch of Straight Up - unsweetened yoghurt - in June.