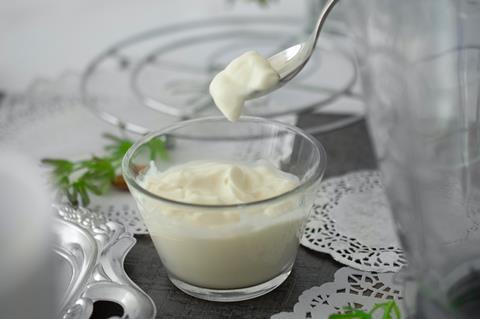 In May last year we became a certified B Corporation. This felt a long time in the making as our purpose is to end food waste, so the concept of being a 'force for good' was always at the heart of who we are. However, as we grew we wanted to formalise this passion and ensure our positive impact extended into every part of the business – the team, our community and our governance. Therefore, as you can imagine, when the certificate came through, it felt a big milestone for us!
For those who don't know, being a B Corp means operating on a triple bottom line with people, planet, and profit all taking equal consideration in business decisions.
To become a B Corp, companies are scored on five categories: governance, workers, customers, community, and the environment. Once a business passes the strict standards for admission, it is then committed to monitor and improve its performance every three years. The strict assessment makes sure every member meets the highest standards of verified social and environmental performance, public transparency, and legal accountability to balance profit and purpose. By keeping strict standards, B Corp remains a symbol that the public can trust as a mark of a business committed to making change for good.
To become a B Corp, we had to bring in some new policies and ways of working. One of the new practices that we're proud of is the change to our hiring policy. Now following best practice in our strides to be an anti-racist business, our hiring approach is now blind and task-based.
This is just one example that shows being a B Corp drives real change within businesses.
March is B Corp month, in which the B Corp community comes together to show what impact belonging to a global community of like-minded companies committed to better business can truly make. We have the power to make change through business and shape our future. An inclusive and sustainable economy is built by everyone who works for, buys from, invests in and supports businesses that are striving to create shared prosperity for everyone.
Join us and become part of this new economy by choosing to buy better, work better, and do better every day.