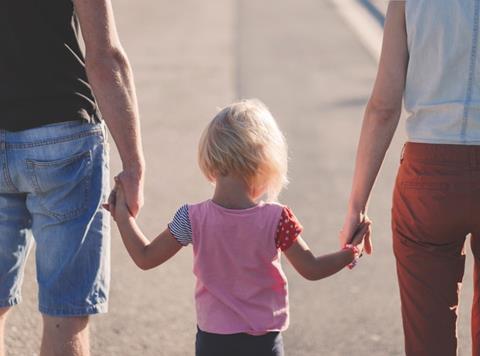 CEOs and senior leaders face the least family-friendly working practices, according to a new Mumsnet survey.

Despite perceptions of bosses setting their own rules, a survey of over 1,400 parents found workers at the top of the career ladder found it hardest to combine their working lives with family pressures.

However, being at the other end of the ladder also made for tough conditions. On the whole, employees earning less than £25,000 a year had less flexibility and fewer family-friendly benefits than those earning above that threshold.

The Mumsnet Family Friendly Programme study found that 73% of all respondents, 99% of whom were women, believed having children had made career advancement more difficult. As many as 64% said that they felt less employable since having children.
Negative experiences included cultural hostility to flexible working for parents, a lack of formal support on return to work and downgrading of roles when they returned.

Mumsnet founder and CEO Justine Roberts said the results highlighted the challenges faced by leaders with families. "People think bosses can make their own rules, and to a certain extent they can - but heading up a company or organisation almost always means working harder than you've ever worked before, and the reality is that tends to knock family-friendly working out of the picture," she said.

"Aspiring leaders with caring responsibilities can be forgiven for wondering what hope there is for accommodating both of these aspects; hopefully they'll work out how to do things differently,"

Commenting on the survey, Mayor of London Sadiq Khan encouraged employers to adopt family-friendly policies. "As a proud feminist at City Hall, I find it hard to believe that in 2017 so many mothers in our city have their career prospects limited by a lack of access to flexible working and family-friendly working conditions. London is the best city in the world in which to do business - I want it to be the best city in the world in which to work as well."