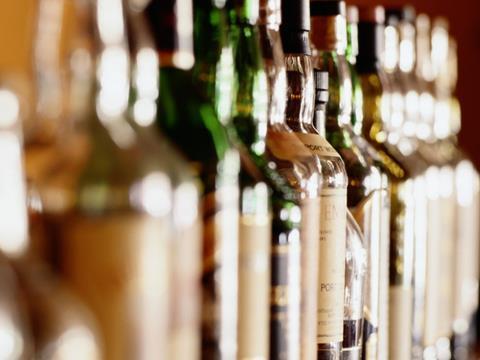 The Red Bull generation is growing up. And as this new breed, brought up on super-sweet energy drinks, begins visiting pubs and boozing at home, alcohol is getting sweeter.

Just look at recent NPD for proof. Wine mixer Echo Falls Fruit Fusions is the biggest booze launch of the year [Kantar Worldpanel 52 w/e 19 July 2015]; spirit beer Desperados jumped from 77 to 59 in our Top 100 Booze Brands report in July, thanks partly to new mojito and guarana beers; Foster's has high hopes for its rum-flavoured Rocks variant.

Contrary to what's going on in grocery in response to the sugar debate, calories are up in booze: 100ml of Rocks contains 52 calories (standard Foster's has 40); Desperados has 59; Fruit Fusions has 72. In comparison, Coke contains 42 calories per 100ml.

Of course, alcohol as well as sugar has an impact on a drink's calorie count (in fact, alcohol is more calorific than sugar), so there's not necessarily cause for the sugar police to go on the warpath, particularly if alcohol is consumed responsibly. But what does the sweet drinks trend mean for the wider market?