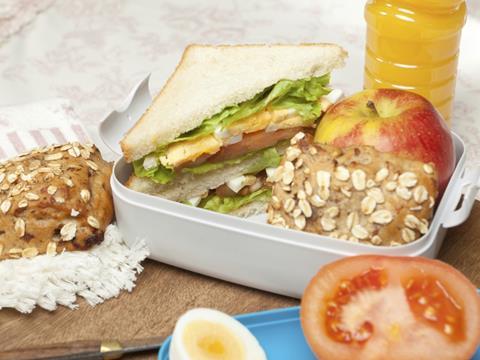 The introduction of free lunches for English primary school pupils last September is expected to save the average parent £400 a year. Supporters say it's also helped level the playing field, giving kids of all backgrounds vital access to proper nutrition at school.

Of course, we all know there's no such thing as a free lunch. Just look at the £600m a year the scheme is costing for proof. Whether that's money well spent is not a question for these pages, but its impact on food & drink brands that rely on the packed lunch sector is.

So how has the initiative - trumpeted as one of the Liberal Democrats' greatest triumphs of its five-year coalition with the Tories - affected the market? And what does the coming year hold for players trying to earn a crust from the lunchbox sector?